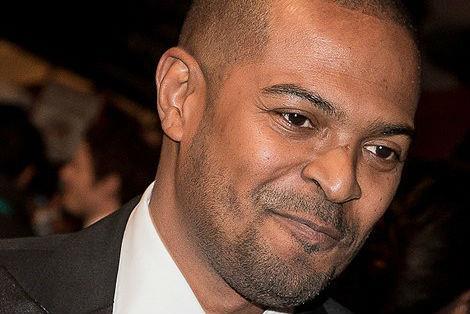 Super-indie All3Media Group has taken a stake in Kidulthood writer Noel Clarke's newly-launched production company.
Clarke is launching Unstoppable Film and TV, along with producer and actor Jason Maza. Both are starring in Sky1's upcoming Vertigo Films-produced thriller Bulletproof.
Clarke and Maza launched their previous venture Unstoppable Entertainment in 2007 but they will now be taking up all commissions under the All3-backed indie.
It will take the lead on the TV adaptation of Kidulthood, which was announced as a Lionsgate UK co-pro at the end of last year. The series will comprise of several seasons of eight to 10-hour long episodes, with the first set to be called Kidolescence.
Clarke and Maza will work from a base in London while using All3's backing to strengthen their presence in the US. All3Media International will become Unstoppable's distribution partner.
The pair said in a statement: "There are so many great opportunities to produce and share original drama that right now is a really exciting time to be working in TV.
"With the full support of All3Media, we're aiming to build on our work so far, finding new talent and creating authentic drama for the widest possible audience."
All3media-owned Studio Lambert chief executive Stephen Lambert will act as non-executive chairman. Lambert praised Clarke and Maza's position as "established high-profile talent in the drama world".
Clarke rose to prominence after writing and starring in 2006's Kidulthood and he has since directed, written and starred in two further films in the franchise, Adulthood and Brotherhood, the latter of which also starred Maza.
Clarke's TV roles include Auf Wiedersehen Pet, Doctor Who and Inside No 9.
Maza, whose previous acting credits include Call The Midwife and the Bafta-winning film Fish Tank, has produced 14 films since 2011.
This story originally appeared on Screen's sister publication Broadcast.