Based on Swiss author Arno Camenisch's [pictured] novel, the comedy is slated to shoot in 2017.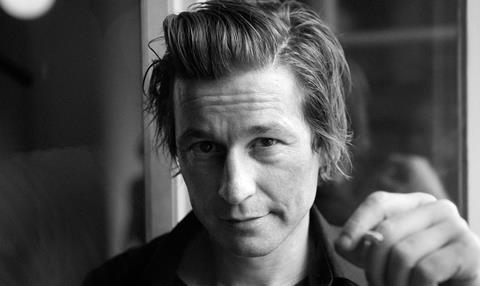 Arno Camenisch's Swiss novel The Break (Die Kur) is set to be adapted for the screen by Zurich-based production and distribution outfit Ascot Elite (Northmen - A Viking Saga).
Ralph Dietrich, Karin Dietrich, Stephan Giger and Roger Kaufmann will produce the comedy about a man and a woman who win a trip to a five-star Swiss resort.
Producer Ralph Dietrich said: "We are delighted to have laid - in cooperation with award-winning writer Arno Camenisch, and the publishing house Engeler Verlag - the foundation to a promising partnership with both national and international potential."
Swiss author Camenisch has been translated into 20 languages. He said: "Even before I started writing the book I saw The Break as a film. Cinema fascinates me, the way I write is suitably cinematic. 'The Break' transposed to the big screen works out perfectly."
The production is aiming to shoot in autumn 2017 in the Swiss Alps.