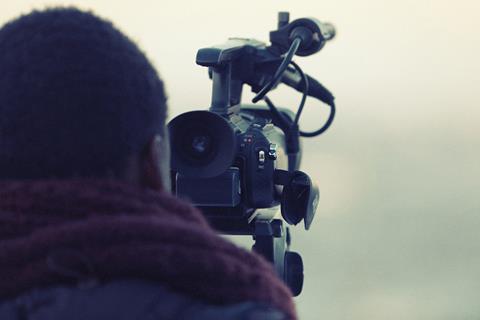 Ofcom has taken aim at the five major British broadcasters for "failing" to represent the diverse make-up of the UK (reports Broadcast).
In a landmark diversity report published today, the watchdog revealed that women, ethnic minority groups and disabled people are under-represented in the workforces of the BBC, ITV, Channel 4, Sky and Viacom.
Ofcom chief executive Sharon White said achieving equal representation was "crucial" for the broadcasting industry.
"By drawing on the best and brightest talent across all our communities, broadcasters can deliver even better programmes that genuinely reflect our rich and diverse society," she said. "This report reveals just how far there is to go, and where clear action is required."
White singled out the BBC for falling short and claimed, as the national broadcaster, it should "lead the way" in diversity.
Diversity details
The 33-page Diversity and Equal Opportunities in Television report found that ethnic minority employees account for 12% of employees at the main broadcasters, despite making up 14% of the UK population.
ITV employs the lowest proportion of people from ethnic minorities at just 8%, while C4 employs the most (18%).
Similarly, despite making up 51% of the UK general population, women account for 48% of employees across all major broadcasters.
Sky has the lowest number of female employees (42%) while Channel 4 has the highest (59%).
The report revealed that all the broadcasters have more men in senior roles than women, while older men are generally more likely to be employed than older women.
Sky performed the worst in this metric, with just 31% of its senior management roles occupied by women.
Disabled people were also significantly underrepresented, with just 3% of employees across all broadcasters identifying as disabled, compared to 18% of the population.