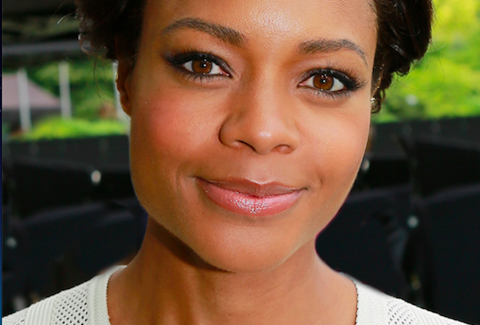 Ontario Media Development Corporation (OMDC) has announced the 2017 International Financing Forum's international and Canadian producers and projects set to participate over September 10-11.
The International Financing Forum, now in its 12th year, is a two-day business co-financing market that takes place in association with the Toronto International Film Festival for select English-language feature film producers and executives.
Thirty-nine feature film producer teams and projects have been selected for this year's programme. The selection includes 20 Canadian producing teams and 19 international, with teams from Australia, Germany, India, Israel, New Zealand, Norway, South Africa, the UK, and the US.
There are more than 30 high-level international industry executives that have registered to attend and take meetings with producers at the forum. Companies include Amazon Studios, Netflix, Fox Searchlight, Magnolia Pictures, and IFC Films/Sundance Selects, among others.
Included in the international selection of producers and projects for the OMDC's 2017 International Financing Forum are Messenger, from UK producer Jon Finn of Chewing Monkey and directed by Marc Evans; In A Different Time, from German producer Nils Duenker of Lailaps Pictures and directed by Bille August; The Lonely Londoners from writer-director Kwame Kwei Armah to star Naomie Harris; and Aya, from Israeli producer Gal Greenspan of Green Productions and directed by Mihal Brezis and Oded Binnun.
Additionally, Godfrey from Australian producer Jamie Hilton of See Pictures, written by Gerard Lee, and WhyWeMarch.film, a documentary feature from New Zealand producer Fiona Copland and directed by Annie Goldson and Leanne Pooley, are among the selected projects.
The forum's Canadian selection of producers and projects include Adventures Of A Mathematician, from Ontario-based producer Mary Young Leckie and directed by German writer/director Thorsten Klein, and Death Of A Ladies Man from Corey Marr and Marie-Claude Poulin of Corey Marr Productions, to be directed by Matthew Bissonnette.
Additional Canadian projects to be featured include Calorie, from producer Joe Balass of Compass Productions in Quebec and directed by Eisha Marjara, and Seventeen Days, from producer Damon D'Oliveira of Conquering Lion Pictures in Ontario and directed by Clement Virgo.
The OMDC's International Financing Forum was founded by Telefilm Canada and the UK Department of International Trade, and sponsored by Entertainment Partners Canada/Canada Film Capital and the Canadian Media Producers Association.