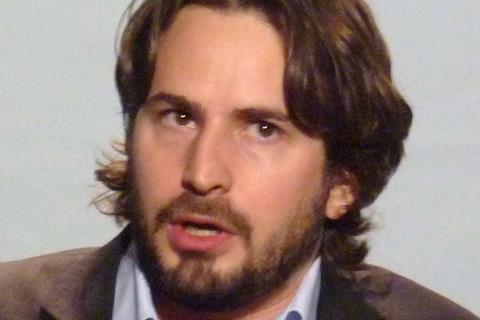 Hurt Locker writer-producer Mark Boal is set to make his first major foray into television with Intelligence, a scripted series for Showtime based on real stories from around the world about the intersection of espionage, politics, finance and media.
Boal will write, direct and serve as executive producer on the series, whose first season will dramatise the behind-the-scenes events leading up to the 2016 US election.
US premium cable network Showtime has given the project a 'series commitment' (just short of a formal order) and has opened a writers room for the spy thriller.
Showtime will co-produce with Media Res, whose Michael Ellenberg will produce. Hugo Lindgren will serve as executive producer for Page 1, and the other executive producers will be Alan Poul, Jason Horwitch and Megan Ellison.
Ellison's Annapurna Pictures produced Zero Dark Thirty, Boal and director Kathryn Bigelow's feature follow-up to The Hurt Locker, which won the 2010 best picture Oscar and an original screenplay statuette for Boal.
Boal's only previous TV credit is as an executive producer on Class Of Lies, a short form drama series that streamed on Snap last year.
Showtime Networks president of entertainment Gary Levine said: "As he showed with both The Hurt Locker and Zero Dark Thirty, Mark truly excels at transforming current events into gripping, scripted drama. When he told us he wanted to use those same, extraordinary abilities to create his first television series, we leapt at it."