The Netherland's submission to the upcoming Academy Awards' Best Foreign-Language Film category will be Joost van Ginkel's The Paradise Suite.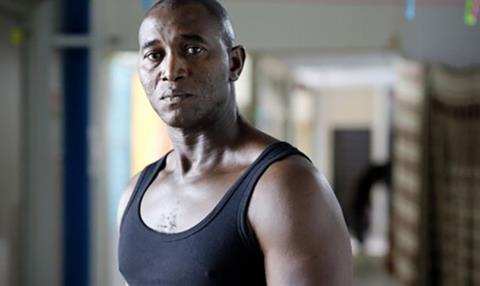 The Paradise Suite, written and directed by Joost van Ginkel, has been chosen as the official entry from the Netherlands to the 2016 Best Foreign Language Film Oscar.
The film is set to premiere at Toronto International Film Festival on September 13 as part of the Discovery programme.
Starring Issaka Sawadogo (The Invader), Anjela Nedyalkova (Avé), Magnus Krepper (The Bridge), Raymond Thiry (Between 10 and 12) and Dragan Bakema (Brownian Movement), the film's plot follows six people from varied backgrounds seeking a better life in Amsterdam.
German outfit Media Luna New Films are handling international sales. September Film are distributing theatrically in the Netherlands.