Downsizing will begin production next spring.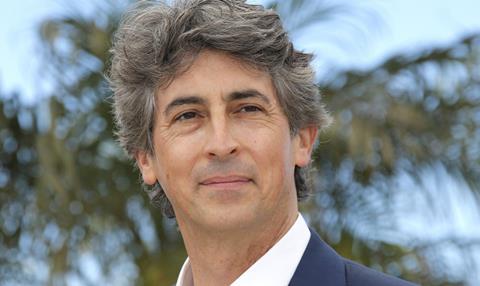 Paramount Pictures has struck a deal to produce and distribute worldwide Alexander Payne's Downsizing, set to begin production next spring with Matt Damon and Reese Witherspoon starring.
Written by Payne with his Sideways collaborator Jim Taylor, Downsizing tells the story of an Omaha man who undergoes a process that reduces people to a fraction of their normal size and moves to one of the many communities of small people sprouting up around the world.
The film will be produced by Payne and Mark Johnson and is expected to be released in the fourth quarter of 2017.
Brad Grey, chairman and CEO of Paramount Pictures, which previously worked with Payne on Nebraska and Election, said: "Alexander will once again bring to audiences a uniquely original film, one that showcases his tremendous skill as a storyteller. We are absolutely thrilled to be working with him again."
Said Payne: "My friends at Paramount and I had an excellent time making Nebraska together, and I am delighted to be bringing a movie once again through the Windsor gate."