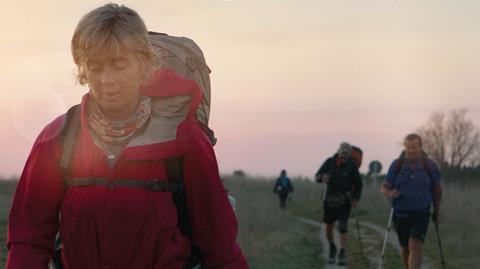 Parkland Entertainment has taken UK and Irish rights to Camino Skies, a feature documentary following six pilgrims from New Zealand and Australia who embark on a historic 800-kilometre Spanish pilgrimage.
Tom Stewart, acquisitions director at Parkland Entertainment, did the deal with the film's joint director/producers Fergus Grady and Noel Smyth. "Camino Skies is a wonderful life-affirming story of determination against the odds," said Stewart.
Camino Skies – which is also being sold in the market by Parkland Entertainment's sister company Parkland Pictures – joins a busy UK distribution slate for the company which also includes The Last Measure starring Samuel L Jackson, Love Sarah starring Celia Imrie, The Last Bus starring Timothy Spall and Charles Dance's The Inn At The Edge Of The World.
The UK and Irish theatrical release for Camino Skies is set for April 2020.