The major European exhibitor will introduce IMAX technology into cinemas in France and Switzerland.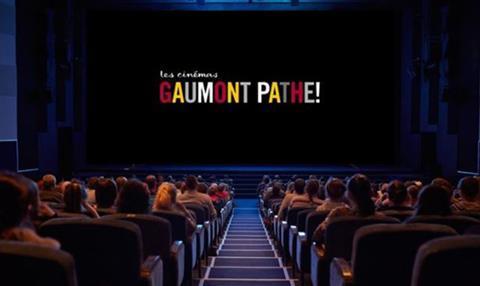 Pathe and IMAX have signed an agreement that will see the latter install its technologies into five of Les Cinémas Gaumont Pathe's cinemas.
In France, IMAX's laser project technology will be added to Pathe Cinema Gaumont in Montpellier, and also in a new complex to be located in La Valette-du-Var in Southeast France
The deal makes Pathe the first exhibitor to bring IMAX's laser technology to French cinemas.
IMAX digital theatre systems will also be added in three locations in Switzerland: the Mall of Switzerland in Ebikon, the Tivoli Mall in Spreitenbach and the forthcoming Alpine Hub in Riddes.
The agreement takes Pathe's IMAX commitment to 17 theatres, also including locations in the Netherlands.
"The performance of our IMAX sites in France has been convincing and today's agreement is a direct result of this and the success of our entire IMAX network," said Martine Odillard, chairman of Les Cinémas Gaumont Pathe.