The film will be available on the online streaming service one day after its pemiere at New York Film Festival.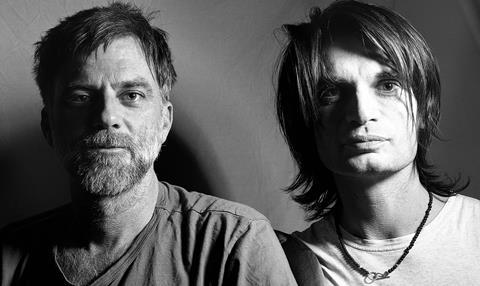 Paul Thomas Anderson's Junun will debut exclusively on online streaming platform MUBI on Oct 9, a day after the film has its world premiere at the New York Film Festival (Sept 25 - Oct 11).
The film is an artistic collaboration with Anderson's friend Johnny Greenwood; the pair previously worked together when Greenwood scored Anderson's films Inherent Vice, The Master and There Will Be Blood.
Earlier this year, the two travelled with musician Shye Ben Tzur to Rajasthan in North-western India where they were hosted by the Maharaja of Jodhpur. Staying in a 15th-century fort, the trio worked on Ben Tzur's new album and a film, which promises to be a sensory audio and visual experience.
On the deal, Paul Thomas Anderson said: "We're huge fans of MUBI and wanted to be a part of what they do. Hopefully people will discover both the music that's been made by Shye and Jonny and a great place to watch films".
Efe Cakarel, MUBI's founder and CEO, added: "The founding vision of MUBI was to build a place where a director such as Paul Thomas Anderson could premiere a unique film like Junun".
MUBI is a subscription video on demand service that offers 30 films to view at any one time; it is now available in over 200 territories.