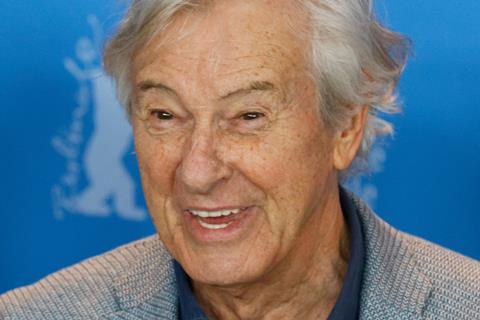 Pathé Films has confirmed reports that post-production on Paul Verhoeven's upcoming nun drama Benedetta has been put on hold to give the director time to recuperate from hip surgery.
"Paul is a director hands-on in the editing room and he also supervises all the VFX of the film. That's why the producers have decided to postpone the release of the film, to 2020, to give Mr. Verhoeven the time to finish the film serenely and in good health," said Benoit Sauvage, head of international marketing and publicity at Pathé International.
Pathé Films is producing the film alongside Saïd Ben Saïd at Paris-based SBS Productions. Pathé International is handling world sales.
The French-language feature, starring Virginie Efira as a controversial 17th Century Italian nun, was scheduled to be completed in 2019.
Industry expectations were that the film would premiere at the Cannes Film Festival this May, following Verhoeven's triumphant Croisette comeback in 2016 with Elle after a 24-year absence.
Dutch newspaper De Volkskrant reported in a wider feature on the production at the end of last week, however, that Verhoeven had been unexpectedly forced to postpone post-production in Amsterdam with editor Job ter Burg following a hip operation in Los Angeles over the Christmas and New Year period.
Dutch arts and culture journalist Rob van Scheers wrote that he had been informed in an email from Verhoeven's executive assistant Mita de Groot that the director had decided in consultation with producer Ben Saïd to put post-production on hold with the plan to resume work on the film in June.