EXCLUSIVE: The former MP's novel about his parent's anti-apartheid fight has been optioned by Fifty One Productions.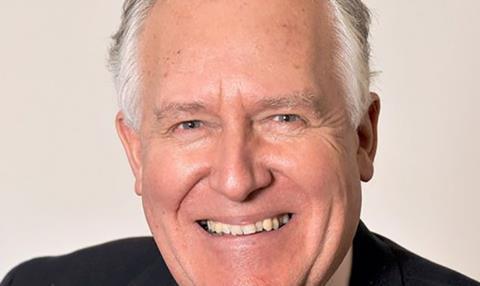 Neath-based Fifty One Productions has optioned film rights to Ad & Wal, Peter Hain's 2014 biographical novel about his parent's fight against apartheid in South Africa.
Hain, a British Labour politician, was MP for Neath between 1991 and 2015, serving in the cabinets of Tony Blair and Gordon Brown's governments.
Born in Kenya and raised in South Africa, Hain's parents were activists who were persecuted for their fight against the race-dividing political system apartheid in the 1950s and 1960s. In 1966, they were forced to flee to London as a result of police harassment.
The film will be shot on location in South Africa. Andrea Moignard and Cheryl Ingram of Fifty One Productions will produce the project, with Hain as an executive producer.
Hain commented on the news: "My parents were an ordinary couple who found themselves doing extraordinary things because of their values and sense of duty.
"At the beginning they reacted to the immorality of apartheid then found themselves targets of a police state, eventually forced to sacrifice everything for their principles. I'm proud their story will appear on screen."
The deal was done between Fifty One Productions and Jonathan Sissons of literary agent Peters Fraser and Dunlop.