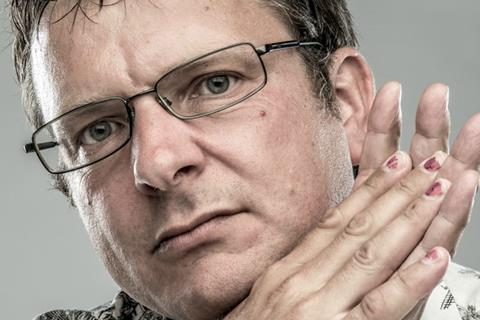 Phil Hunt, managing director of UK-based Bankside Films and Head Gear Films, has launched a new outfit with UK producer Lucy Fenton to focus on projects made by under-represented filmmakers.
Bohemia Media is a London-based production and investment company, which aims to give voice to marginalised groups that are not well-served within mainstream culture and might otherwise struggle to finance projects.
It has launched with a slate of projects that includes documentary Rebel Dread, which tells the story of director and DJ Don Letts, which is receiving its world premiere at the International Film Festival Rotterdam (IFFR) on Sunday. Hunt produced the feature alongside Mark Vennis.
Further projects in which Bohemia Media has invested include period drama The Laureate, directed by William Nunez, which tells the true story of a three-way relationship in the 1920s; and Marley Morrison's feature debut Sweetheart, an LGBTQ coming-of-age story that was commissioned by Film London's Microwave scheme.
It has also invested in mixed martial arts drama Bruised, which marks the directorial debut of Oscar-winning actress Halle Berry, who stars as a washed-up wrestler forced to face her own demons.
"I have been approached with movies that were not quite right for Head Gear, which is commercially-based," explained Hunt, who has helped finance more than 250 features since founding Hear Gear Films in 2002,
"Bohemia's aim is not commercial but about uplifting work from the LGBTQ+ community, people of colour, women and disabled people to reflect a desire from today's audiences to see genuinely diverse stories."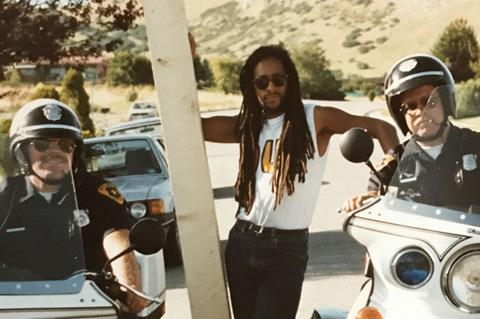 Bohemia was initially conceived by Hunt and Fenton in 2014 as a destination for diverse communities, centred around The Apple Tree pub in London. The venue has also been used by the NFTS for auditions and rehearsals as well as UK film companies for events. Bohemia Media now represents the film, TV and performing arts arm of the group. "The goal is to establish Bohemia as a brand where people hear the name and think of stories of diversity, in the same way people hear Hammer and think 'horror'," added Hunt.
"At some point, we want to help with more than just equity, a bit like the BFI whose remit is not commercial but to support individual voices. We will look to bring in investors on a project-by-project basis, which will be cause-focussed rather than for profits. And to tell great stories."
Hunt started out as a photographer in advertising in the early 1980s before shooting music videos for bands like Big Audio Dynamite alongside corporate films. He moved into producing micro-budgeted feature films before founding Head Gear Films.
Fenton has a background in acting, theatre producing, event management and marketing.