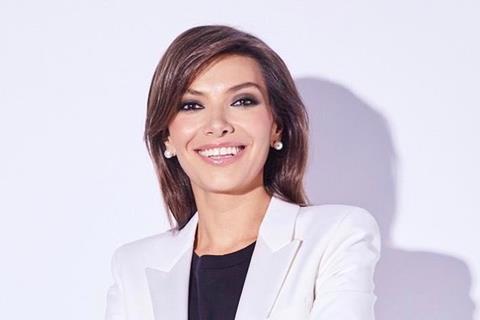 Russia and the UK are exploring ways in which their respective film industries can work together, it emerged at the EFM.
Details of their potential collaboration were revealed by Evgenia Markova, the recently appointed general director of Russian film promotion body Roskino, after a Berlinale meeting with a representative from the British Film Institute (BFI)
"They (the BFI) are interested in bringing a delegation of British producers to Russia and in starting dialogue again," Markova told Screen. "In Cannes, we will have matchmaking sessions which allow both sides to measure the temperature and identify proper contacts for future co-operation."
Insiders have acknowledged that Russia needs to convince international filmmakers that it is a safe and reliable potential partner, "not like it is portrayed in the media" as one source described negative coverage of the country in the western press. Last November, Russia announced a new rebate worth up to 40% for foreign productions.
Markova said that foreign distributors who came to Moscow for the Key Buyers event, an international forum for foreign content buyers, were surprised by what they encountered.
"After the event we ran a survey. It turned out, before they came to Russia, the buyers were really worried. They thought Russia would be a dark country with no lights and gloomy streets. After their visit to Moscow, they were excited. They could not believe that Russia was that 'European'. Within just a couple of days we managed to shake their stereotypes and prejudices."
Next year's buyer event is expected to be extended to art house films, documentaries and co-productions as well as mainstream features.
Roskino has released data about the growth in Russian film exports. Overseas box office for Russian films has grown from $11 million in 2015 to $41 million in 2018.The number of international releases of Russian films over the same period has doubled (in 2015 - 44, in 2018 - 87). Russia is now one of the top 10 global exporters of scripted formats.