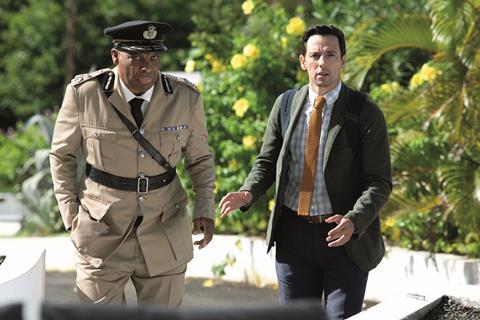 Independent producers have raised concerns that the government's £500m production insurance scheme is yet to open for applications, almost six weeks after it was unveiled.
Devised by the DCMS, Pact, BFI and a range of other bodies, the Film and TV Production Restart Scheme was revealed in late July to provide compensation for productions that either incur delays or are abandoned as a result of coronavirus – with cover back-dated to 28 July.
The scheme is due to close for applications at the end of this year but Broadcast understands there are still various hurdles and technical details to be ironed out, such as the appointment of a fund overseer.
Several producers have raised concerns that there has been little movement since the scheme's announcement. The majority are pressing on with production regardless, with the knowledge that successful applications will be backdated.
"This needs to be sorted soon as the window for eligible productions is disappearing fast," said one well-placed source.
The DCMS told Broadcast it is "working to get the scheme open for applications as soon as possible".
Industry jump-start
Described by culture secretary Oliver Dowden in July as a "jump-start to get the cameras rolling again", the scheme is estimated to cover more than 70% of the film and TV production market by the end of this year.
Eligible productions will receive compensation for costs caused by coronavirus delays up to a value of 20% of the production budget, with abandonment covered up to 70% upon agreement with the government.
Productions will also need to provide evidence that a lack of insurance has meant they cannot return to work.
Insurance has repeatedly been flagged as the most critical issue impacting indies as they seek a return to production following the nationwide lockdown.
Specialist media insurers stopped providing cover in early 2020, refusing to insert into contracts 'force majeure' clauses, which provide cover against shows affected by the virus.
The £500m fund is viewed as a pan-industry back-stop protecting indies if a second wave sweeps over the UK this winter and lockdown measures are reintroduced.
This story first appeared on Screen's sister site Broadcast