NBC Universal's chairman of filmed entertainment Jeff Shell was detained for several hours.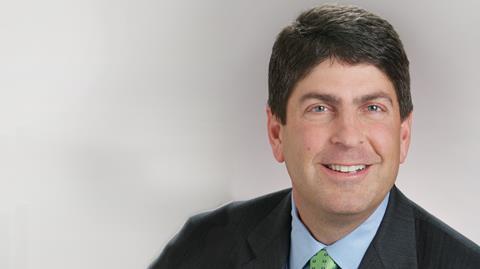 NBC Universal executive Jeff Shell, chairman of the studio's Filmed Entertainment Division, has said he was denied entry into Russia and detained for several hours before being escorted onto a flight out of the country early on Wednesday morning.
Shell told the New York Times that he had arrived in Moscow on business at around 11.30pm the night before and was making his way through immigration when he was pulled out of the line.
"I was then taken to a small room and left alone for about a half-hour before someone came back with a document in Russian that they wanted me to sign," he said in a telephone interview.
When he told Russian authorities that he would not sign something he did not understand he said he was then given a translated version, which explained that he had been barred from the country.
Shell said he was then taken to another room where he was locked inside for nearly three hours until a flight to Amsterdam was arranged.
"An armed guard came and got me at about 5am and walked me onto the plane and to my seat," he said.
"He gave my passport to the pilot and said not to give it back to me until I was on Dutch soil. It was quite embarrassing."
Shell told colleagues with whom he was traveling that airport security authorities told him the denial of entry into Russia has permanent status and is "a life-time ban."
He told the New York Times that he was never told why he was denied entry.
Officials from the US Broadcasting Board Of Governors, of which Shell is chair, met with US Ambassador John Tefft in Moscow this morning to discuss the incident.
Universal, like every other studio, does significant business in Russia but this incident comes at a time of rising tension between the US and Russian diplomatic services.
NBC Universal declined to comment.