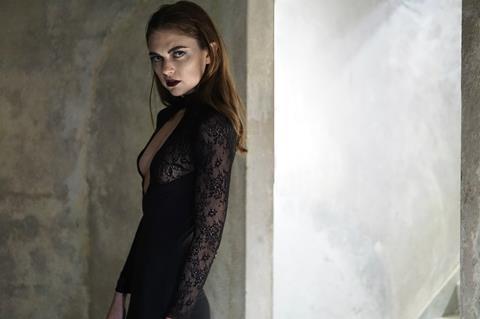 Genre sales outfit Raven Banner has boarded worldwide rights to two titles ahead of Toronto next week – Hex and A Young Man With High Potential.
Supernatural horror Hex (pictured) stars Kelly Blatz and Jenny Boyd and tells of a young backpacker's holiday romance that turns into a nightmare when the girl of his dreams begins to suffer from terrifying blackouts.
In their desperate search for a cure, the couple become the unwitting playthings of a vengeful and horrific entity. Rudolf Buitendach directed from a screenplay he co-wrote with Christan Piers Betley. Producers are Steve Bakken and Betley.
Raven Banner has also boarded writer-director Linus de Paoli's dark feature debut A Young Man With High Potential, about a brilliant but naïve computer science student who gets rejected by the apple of his eye.
After trying sleeping pills on himself, he drugs the girl, plunging them both into a long and horrifying night in which he loses his innocence in more ways than one.
Adam IId Rohweder and Paulina Galazka star, and Gerhard Hahn and Anna de Paoli produce.