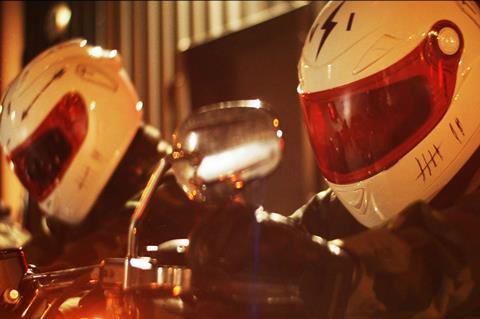 Raven Banner has lined up an October 4 start of production on For The Sake Of Vicious, which the Toronto-based genre specialist represents for worldwide sales.
Avi Federgreen is producing the action horror and Marvin Waxman serves as executive producer with James Fler, Michael Paszt, and Andrew Hunt of Raven Banner.
For The Sake Of Vicious is described as "relentless, punch-in-your-face action horror" and stars Lora Burke as a nurse and single mother who returns from a late shift on Halloween to find a maniac hiding out with a hostage.
As a wave of violent intruders descend upon the neighbourhood and lay siege to her home, the nurse soon realises the only way out of the situation is to become as violent as everyone else. Nick Smyth and Colin Paradine also star.
Reese Eveneshen (writer-director on sci-fi thriller Defective) and Gabriel Carrer (director of Fantasia Film Festival award-winning revenge drama The Demolisher) served as co-directors. Production on For The Sake Of Vicious will take place in Toronto.
Raven Banner launched talks at Toronto International Film Festival earlier this month on the sequel to Finnish masked avenger thriller Rendel 2.