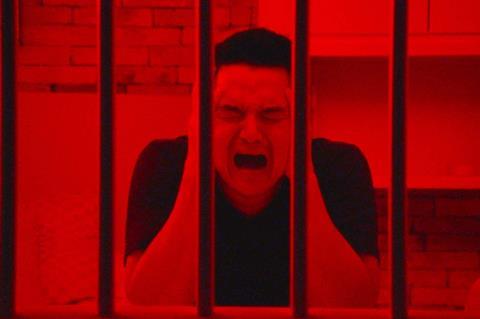 Demons, the Singapore psychological drama that had its world premiere at the 2018 Busan International Film Festival in October, has been boarded for world sales by Paris-based Reel Suspects.
Daniel Hui wrote and directed the film, his debut narrative feature after 2014 documentary Snakeskin. Demons follows an actress who starts experiencing strange things after landing her first lead role. Eventually, she realises that the theatre production is a place where silent abuse and sadistic violence is accepted as artistic passion.
Yanxuan Vicki Yang and Glen Goei star. Director Hui also produced alongside Bee Thiam Tan.
Reel Suspects' Matteo Lovadina said that the film was "a horror [and also] a satire on filmmaking".