Relativity Studios president Tucker Tooley is leaving the company, just as parent Relativity Media waits for bankruptcy court approval to be bought out by chairman/CEO Ryan Kavanaugh and a group of investors.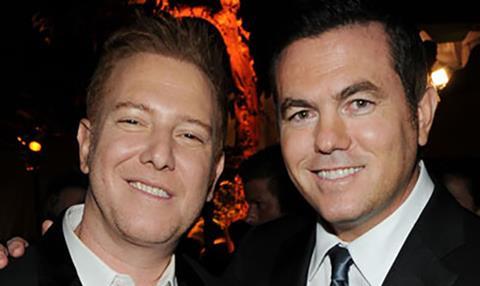 Tooley, who joined Relativity in 2007, will leave in 30 days and be replaced on an interim basis by general manager Ramon Wilson. Tooley said in a statement that he now plans to focus on "filmmaking and creative side of the business."
The departure was announced on the same day that a plan to sell Relativity's TV division to a group of hedge fund creditors for $125m came up for court approval. The sale of the TV division would clear the way for Kavanaugh and his group to complete their acquisition, announced on Sunday, of the rest of the mini-studio (of which Kavanaugh will remain chairman and CEO).
On Monday afternoon, the bankruptcy court judge postponed his decision on the TV sale until Tuesday, so that he and creditors could go through financial documents filed by Relativity on Monday morning.
The court documents revealed that the hedge fund group – comprising Anchorage Capital, Luxor Capital and Falcon Investment Advisors – plans to rename and relaunch the TV unit.
The documents also revealed that Kavanaugh's group – which includes Ron Burkle-backed OA3, VII Peaks Capital and independent investor Joseph Nicholas – will pay $60m for the rest of Relativity and assume $30m in debt. Hedge fund Elliott Management will put in $35m and become a lender to the reorganised Relativity.