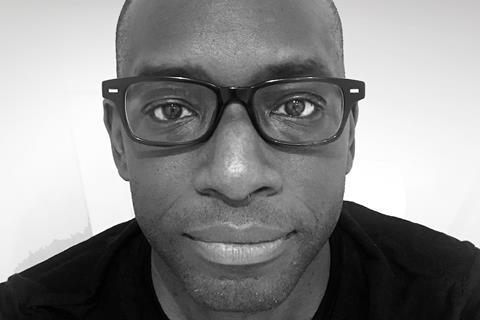 Cinema subscription service MoviePass is being made available across the US on the eve of the Memorial Day holiday weekend. The controversial service had a limited beta relaunch last September.
The company is offering four tiered plans and says consumers will be able use their subscriptions to buy tickets at more than 4,000 locations nationwide. The plans range in price from $10 to $40 a month and give subscribers credits whose value varies based on demand, time of day and day of the week. Basic plan subscribers will be able to access one to three films a month, according to the company, and 'pro' subscribers as many as 30 (at a rate of one a day).
Since its relaunch, MoviePass has been available only to consumers on a wait list. The company claims that in an internal poll of 10,000 current members 73% of respondents said influenced their decision to return to cinemas after the pandemic.
MoviePass was acquired in a 2020 bankruptcy auction by its co-founder and CEO Stacy Spikes. The company had been sold in 2017 to Helios and Matheson Analytics, which subsequently fired Spikes. But after dropping prices to boost subscriber numbers the service attracted criticism from some exhibitors and began losing money, leading to a Chapter 7 bankruptcy filing.
Commenting on the expansion of the relaunched service Spikes said: "By opening up MoviePass to film lovers nationwide, we are expanding our support of the movie theatre industry by helping drive traffic to all theatres during the critical summer season. Our newly designed service offers our members greater choice and flexibility for how they use their monthly credits, while continuing to encourage them to watch movies in theatres."