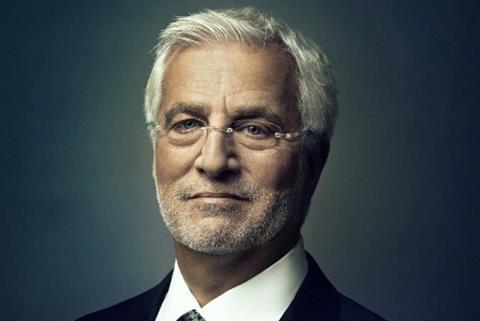 In a development that became inevitable as Global Road's financial situation worsened, Rob Friedman has departed the company as chairman and CEO. Tang Media Partners (TMP) confirmed the development on Friday (9).
Friedman, a well respected former studio executive who built Summit Entertainment with Patrick Wachsberger before they sold the company to Lionsgate, had stayed on despite redundancies and defections in a bid to get the company in order. Ultimately sources say he felt his position was untenable.
Screendaily broke the news in late August that lenders had taken control of Global Road, TMP's ill-fated amalgam of IM Global and Open Road, roughly one year after it launched.
Several weeks later Global Road filed for Chapter 11 bankruptcy protection, listing Open Road Films as the debtor. This week it emerged that Raven Capital Management was taking control of the Open Road assets after no other party matched its stalking-horse bid of $87.5m.
During its brief life since laying down roots in late 2017, Global Road's North American releases failed to ignite at the box office, while the international sales division was unable to introduce a single new project at a string of markets.
In Berlin earlier this year, an ill-advised presentation to international buyers drew ridicule after Global Road's costly influx of former studio executives ran a show reel of other companies' films and promised to build a $1bn production war chest.