EXCLUSIVE: Jonathan Lynch Staunton confirmed for marketing role.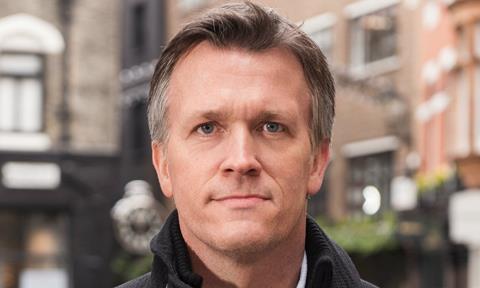 UK sales outfit Rocket Science has confirmed the appointment of former HanWay executive Jonathan Lynch-Staunton as head of marketing.
Lynch-Staunton has been working with the company in recent months on a freelance contract but his move became full-time and permanent late last month.
Based in the London office, Lynch-Staunton will oversee all marketing efforts for Rocket Science, including coordinating release plans with distributors and preparing launches at key markets and festivals.
Thorsten Schumacher, CEO of Rocket Science commented: "This appointment underpins the steady expansion of Rocket Science as we continue to ensure the business is well-positioned to grow amid the rapidly diversifying international market. Jonathan brings unique strategic insight and invaluable experience to our team and will be integral as we continue to grow our company."
Prior to Rocket Science Jonathan worked at HanWay Films between 2000-2016, where as director of the marketing and publicity departments he worked on titles including Carol, Brooklyn, Anomalisa, High-Rise, Shame, A Dangerous Method, Match Point, 13 Assassins, and Rabbit-Proof Fence.
Rocket Science's debut Cannes slate includes Matthew McConaughey-starrer Beach Bum and Taika Waititi's upcoming stop-motion animation project Bubbles, which is proving a hot property in the market.