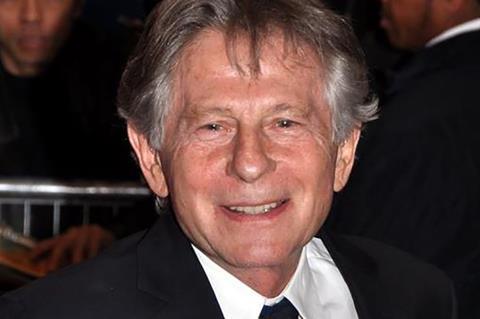 Roman Polanski announced Friday that he would not participate in an upcoming general assembly for France's Academy of Cinema Arts and Techniques following controversy over moves to invite him back as an unelected member.
"Despite holding a deep respect for the work of the Cesar Academy, Roman Polanski has never participated in the general assembly meetings and has no intention of doing so in the future," read a statement sent to French news agency AFP by Polanski's representatives.
It added that Polanski had "never intervened in any manner in the decisions" of the academy.
The troubled body, which oversees France's prestigious César Awards, is currently undergoing a major reform drive following outcry from the film industry earlier this year about its lack of gender equality and diversity.
A first step was the first ever democratic election by its 4,313 members of a 164-strong, gender-balanced general assembly for the Association for the Promotion of Cinema (APC), the not-for-profit body which oversees the academy and its awards.
This new assembly is due to vote in new male and female presidents on Tuesday (September 29).
The new members were surprised to discover, when the results were made public, that they would be joined by 18 "historic members" who had exercised their right to remain under the old statutes of the APC which are due to be reformed.
Two thirds of the new members put out an open letter condemning the move.
Other prospective returnees included filmmaker Costa Gavras, producer Margaret Ménégoz (who is acting as interim president of the body) and former Cannes chief Gilles Jacob, but Polanski's return prompted particular ire from some members as well as feminists outside the academy.
The 87-year-old director remains a divisive, controversial figure in the French film industry in relation to historic charges of the sexual assault of a 13-year-old girl in the US in 1977 as well as a string of later sexual assault allegations which he has denied.