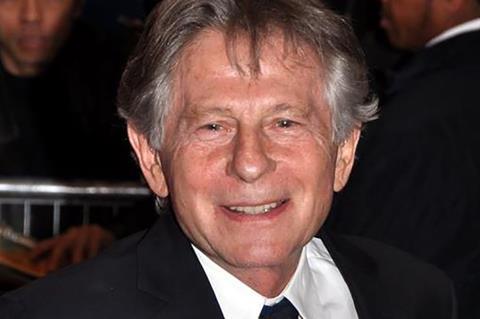 Roman Polanski has announced he will not attend France's César awards on Friday, even though he is a frontrunner with nominations in 12 categories for An Officer And A Spy, saying he fears a "public lynching" by feminist activists.
Speculation has been rife over whether he would attend.
Support for the director and his film by the 4,000 members of the Academy of Cinema Arts and Techniques, which runs the awards, has sparked a backlash from female rights activists in France.
They have long been up in arms against the feting of Polanski due to a sexual abuse case involving a 13-year-old child in Los Angeles in 1977, for which he has never stood trial despite pleading guilty to statutory rape at the time.
This year's César nominations came just three months after fresh rape allegations against the director, which he denied.
Several female rights groups were planning to picket the red carpet for the ceremony at the Salle Pleyel in central Paris on Friday evening and the walls in front of the concert hall have also been covered in posters decrying Polanski.
"For several days, people have been asking me whether I would be going to the César ceremony or not. The question I've been asking myself is, 'How can I?," Polanski said in a statement sent to French news agency AFP.
'We already know in advance how this evening will unfold. Activists are already threatening a public lynching. Some have announced demonstrations in front of the Salle Pleyel," he continued.
"Others are planning to turn into a forum against a discredited leadership. It seems to be rather a symposium rather than a celebration of cinema aimed at rewarding its greatest talents."
Beyond the red carpet, it was unclear how Polanski would be received by industry professionals inside the Salle Pleyel. Actress Adele Haenel, who is nominated for best actress for her performance in Céline Sciamma's Portrait Of A Lady On Fire, said in a recent interview with The New York Times that "distinguishing Polanski" was like "spitting in the face of all victims" of sexual abuse.
"It means raping women isn't that bad," she said.