EXCLUSIVE: Berlin competition title gets UK deal.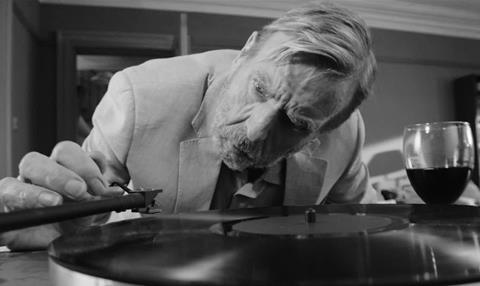 Sally Potter's The Party, which premiered in competition at the Berlin Film Festival this year, has secured a UK distribution deal.
Picturehouse Entertainment has reached a deal for the title with sales representative Great Point Media and is plotting a release in Autumn this year.
The film features an ensemble cast including Patricia Clarkson (The Maze Runner), Bruno Ganz (Downfall), Cherry Jones (Whisky Tango Foxtrot), Emily Mortimer (Hugo), Cillian Murphy (The Dark Knight Rises), Kristin Scott Thomas (The English Patient) And Timothy Spall (Mr Turner).
The comedy-drama focuses on a celebratory gathering of friends that goes violently wrong.
Screen's review at Berlin described it as Potter's "most enjoyable film to date".
Backed by Great Point Media, the film was produced by Adventure Pictures, Sally Potter's production company with her long-term producer Christopher Sheppard together with Kurban Kassam (20,000 Days on Earth, Ginger & Rosa) producing alongside.
"I am thrilled to be working with Sally Potter on her wonderful new film. Over a long career, Sally has consistently led the charge in UK independent filmmaking, bringing us a body of films that are at once sharp, fun and surprising," commented Clare Binns, director of programming & acquisition at Picturehouse.
Picturehouse Entertainment rebuilds
Picturehouse Entertainment is rebuilding its slate after former Picturehouse MD Lyn Goleby acquired the existing business from the Picturehouse Group in February this year.
Goleby's new outfit, now branded Trafalgar Releasing, took over all the acquisitions in Picturehouse's existing library and also hired Picturehouse's director of distribution Marc Allenby, and the exhibitor's former finance director Vince Jervis.
Since then, Picturehouse Entertainment, still operating under the Picturehouse Group banner and headed up by Clare Binns, has continued looking for titles.
The Party is the second film picked up in the company's new era after Sundance buzz title God's Own Country. The Picturehouse Entertainment team will be at Cannes this month looking to continue building its slate.