Film previously titled The Loner debuted at the 2016 Tribeca Film Festival.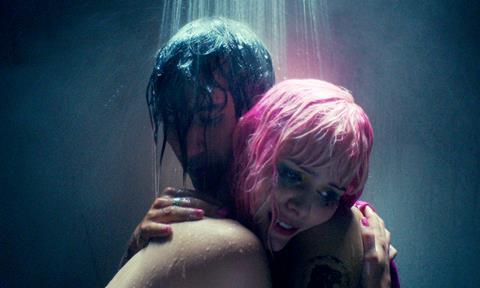 Samuel Goldwyn Films has acquired North American rights to The Persian Connection, written and directed by Daniel Y-Li Grove.
The film, which premiered at last year's Tribeca Film Festival, is slated for release in theatres, on demand and digital this summer.
The gangster drama centres on a former child soldier who, after being wrongly accused of stealing from his former boss, must return to the Persian opium underworld of Los Angeles to hunt down stolen drugs as events from his past and present clash, spiraling out of control. Cast include Reza Sixo Safai, Helena Mattsson, Parviz Sayyad and Julian Sands.
"The Persian Connection is an artistic take on a modern gangster film," said Peter Goldwyn, president of Samuel Goldwyn Films. "Daniel's imagining of the gritty side of Tehrangeles is a unique world from a neon lens, of which the likes you've never seen before."
"I'm supremely honoured to be working with an astute team behind such an historic brand as Samuel Goldwyn, who have defined themselves over the decades as the voice of smart, meaningful and progressive American cinema," said writer/director Daniel Y-Li Grove.
Seth Caplan and Reza Sixo Safai produced, while Grove, Luke Elliott and Patrick Grove executive produced. Malcolm Granath served as associate producer.
The deal was negotiated by Peter Goldwyn and Jill Karole of Samuel Goldwyn Films and Joe Della Rosa and Nick Ogiony of CAA, on behalf of the filmmakers.