This year's Sarajevo Film Festival (Aug 10-18) will pay tribute to Palme d'Or-winning Turkish filmmaker Nuri Bilge Ceylan.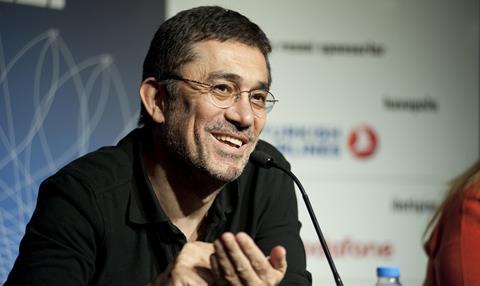 The director of Once Upon A Time In Anatolia and Winter Sleep will attend the festival as a guest of its 'tribute to' programme, which will see Sarajevo screen a series of his works including his latest, The Wild Pear Tree, which premiered in Cannes' Official Competition this year.
The Wild Pear Tree revolves around an aspiring writer who returns to his native village and pours his heart and soul into scraping together the money he needs to get himself published. But in the backdrop his father's debts catch up with him, putting a stop to his personal aspirations. Screen's review called it a "sobering, beautifully shot, existential confrontation between a son and his father".
The festival will also host an exhibition of Ceylan's art works, including a collection of his still photographs.
Previous honourees of Sarajevo's tribute programme include Oliver Stone, Michael Winterbottom and Todd Haynes.
As previously announced, Pawel Pawlikowski's Cold War will open this year's Sarajevo Film Festival, while Asghar Farhadi will preside over the competition jury.