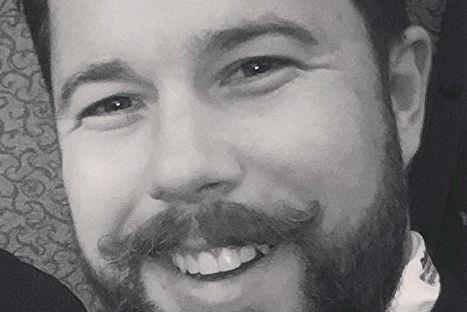 Saudi production company Holam is gearing up to shoot the found footage horror film Hajes about a group of filmmakers who go missing while making a documentary about djinn spirits.
Saudi filmmaker Zyad Al Zahrany, whose credits include the short films Fire In and Quick Profit, will direct from a screenplay he wrote himself. Like Al Zahrany, the cast is comprised of a group of young Saudis who have made a name for themselves on popular Saudi YouTube channels.
As in much of the Gulf region, horror films are popular in Saudi Arabia and the internet performance of the first Saudi horror film Ghabash (Twilight) two years ago has shown there is an appetite for homegrown fare.
Hajes is produced by Saudi-born US producer Todd Albert Nims who founded Holam with Saudi producer Omar Zahrani in 2014. Nims's recent credits include Joud and Born A King, while Zahrani began his career at the MBC Group.
The nascent Saudi industry is fast-becoming the must-have new partner at Cannes this year. Dubai-based 03 Productions, the film and TV arm of pan-Arab media company the MBC Group, and Image Nation Abu Dhabi announced they were teaming on a slate of Saudi projects aimed at audiences across the Gulf region on Saturday. The new projects include Saudi comedian and writer Fahad Al Butairi's comedy Love Above The Law.