EXCLUSIVE/FILM BAZAAR: Labour of Love writer-director Aditya Vikram Sengupta will begin shooting his new Bengali-language feature film Jonaki in December.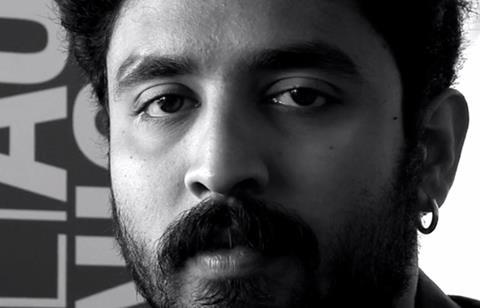 Sengupta says Jonaki, which literally translates as 'firefly,' is "an abstract film based on the story of my grandmother who was in a coma for four days. I wondered what she was thinking."
Veteran actress Lolita Chatterjee plays the 80-year-old lead. "It's a very brave step for her in a very difficult film," said Sengupta..
Sengupta added, "A festival run and an online release might be the most viable options. A theatrical release plan is unlikely to work for this subject and treatment."
Sengupta's debut feature Labour of Love (Asha Jaoar Majhe), about a young married couple in Kolkata, won the Fedeora award for best debut film in Venice Days 2014 and a National Film Award in India.
Samir Sarkar of Mumbai-based Magic Hour Films is producing and financing. He said, "I loved Labour of Love and expressed an interest in working with Aditya when I met him in Cannes this year. When he told me about this project, I was immediately interested. With Aditya's pedigree and background and at this price point, I felt I could take the plunge as sole producer/ financier." The budget for Jonaki is pegged at $220,000 (Rs 1.5 crore).
Sengupta's Memories And My Mother, which was at NFDC's Co-Production Market last year and at the Cannes Cinefondation Atelier this year, is still raising finance. "We have France's Catherine Dussart Productions on board and are in advanced talks with a Norwegian co-producer. But we are still looking for an Indian co-producer," said Sengupta.