The Young Pope production designer Ludovica Ferrario also slated to attend film and TV forum.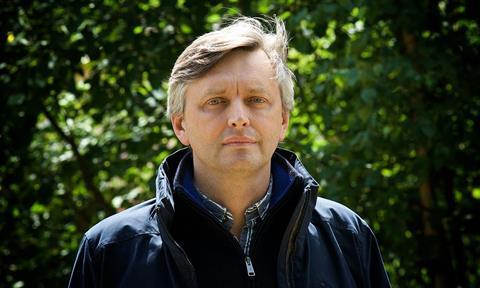 Documentary filmmaker Sergey Loznitsa (My Joy), special effects creator Colin Arthur, and HBO executive Steve Matthews are among guests set to attend the sixth Visegrad Film Forum in Slovakia.
Loznitsa's latest film Austerlitz premiered at Venice last year. Arthur is known for his decades of work in special effects and makeup, with his credits including Class Of The Titans, Conan The Barbarian and The NeverEnding Story.
Matthews is HBO Europe's vice president and executive producer for drama development, Central Europe, Nordic and Spain; his credits include drama series The Borgias.
Further guests at the forum will include The Young Pope and Youth production designer Ludovica Ferrario, and Pavla Janoušková Kubečková, Tomáš Hrubý and Štěpán Hulík, who collorated on Burning Bush and Wasteland for HBO Europe.
The Visegrad Film Forum will take place at the Faculty of Film and Television in Bratislava, Slovakia between April 25-29.