Joy, the Austrian sex trafficiking drama from writer-director Sudabeh Mortezai, has won the 2018 Europa Cinemas Label at the Venice Film Festival.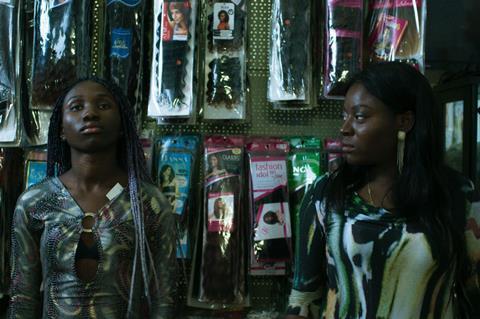 A jury of European exhibitors organisation Europa Cinemas crowned the film as the best in the festival's Venice Days programme. It will now receive distribution support from venues in the Europa network.
The jury consisted of four exhibitors: Klara Bogusławska (Kinoteka Multiplex, Warsaw, Poland), Mathieu Guetta (director, Majestic Bastille, Paris, France); Ezio Leoni (manager, Il Lux, Padua, Italy) and Christine Müh (managing director, Kommunales Kino, Pforzheim, Germany).
Joy tells the story of a young Nigerian woman caught in a vicious cycle of sex trafficking. The film is sold internationally by Films Boutique.