The San Francisco Film Society has announced the three winners of 2015 SFFS Documentary Film Fund awards.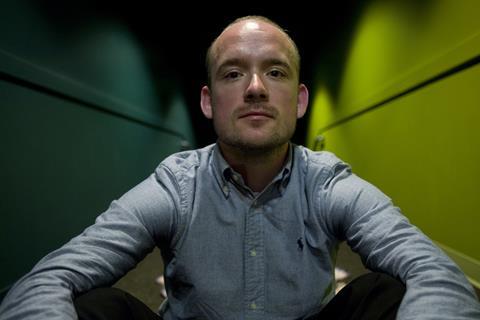 Mike Day's The Island Of The Whales, Kaspar Astrup Schrõeder's (pictured) Learning To Forget and Peter Nicks' The Oakland Police Project received a total of $75,000 for their works.
"These films are such remarkably bold endeavours, in terms of where they take their audiences and the worlds they explore," said director of the Film Society's Filmmaker360 programme Michele Turnure-Salleo.
"We were particularly impressed by the great depth these filmmakers have shown, in both their intellectual approaches to their subjects and the visual style they use to present them, and we're proud to be supporting such dedicated and innovative storytellers.
"We have seen quite a lot of development in recent years in the visual language of documentaries and these projects absolutely exemplify that sophistication."