UK indie distributor promotes Jon Bourdillon to COO, while founder Marc Goldberg takes on a new title as CEO.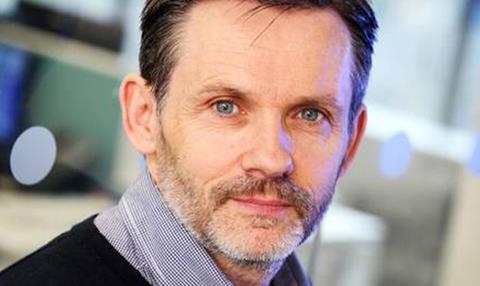 UK independent film distributor Signature has promoted Jon Bourdillon, formerly the company's director of digital and TV, to an expanded role as chief operating officer.
Singature's founder and managing director Marc Goldberg will also be assuming the new title of chief executive officer at the growing company.
Goldberg said: "As we approach Signature's fifth anniversary we are actively planning for the next five years and our strategy to continue our growth within the industry. From his time at Contender and eOne Jon has a wealth of experience in developing a growing entertainment company. This move allows him to look at all aspects of the business and help shape and execute our company ambitions."
Bourdillon added: "Signature is the most exciting film company in the UK right now and our plans for the next five years will help harness our continued success. I am delighted to be a part of a team that has such enthusiasm and passion and I am looking forward to seeking out and exploiting all the exciting opportunities that will help the company expand even further."
Signature has recently distributed titles including Exposed, God's Not Dead, and Mojave. Their current slate includes the thriller Imperium and adventure film Jungle, both starring Daniel Radcliffe.