Julius Avery thriller Son Of A Gun sells around the world.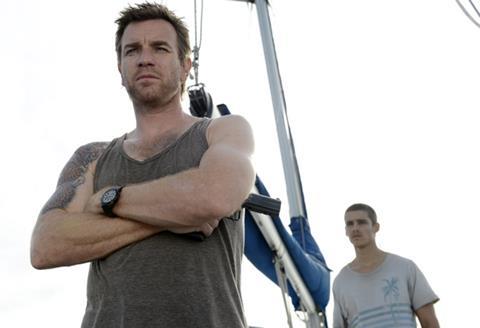 Altitude Film Sales has secured deals in Europe, Asia, South America and the Middle East on Julius Avery's feature debut Son Of A Gun after previously locking deals for the US and UK.
European sales include Benelux (Dutch Filmworks); France (TF1); Greece & Cyprus (Seven/Spentzos); Portugal (Pris); Spain (Flins & Piniculas); and the UK deal with Koch Media, previously announced by ScreenDaily.
In Eastern Europe deals have closed for Romania and Hungary (Prorom); CIS (All Media); Poland (Kino Swiat); and Yugoslavia (Cinemania (Discovery)).
Svensk will distribute across Scandinavia and Iceland while California Filmes has taken the film for South and Central America and Gulf Film for the Middle East.
Deals for Asia include Japan (Kadokawa); Indonesia (PT Prima); South Korea (Korea Screen); and Thailand (Mono Group).
Previously completed deals include Hopscotch Entertainment One for Australian and New Zealand rights, Penny Black Media for airlines and Ascot Elite for German-speaking Europe.
In Cannes, UTA Independent Film Group closed deals on behalf of the film-makers with A24 for the US release and Mongrel Media for Canada.
Based on his original screenplay, Avery's debut stars Ewan McGregor alongside rising stars Brenton Thwaites and Alicia Vikander in the story of a complex relationship between Australia's public enemy number one (McGregor) and his young protégé (Thwaites).