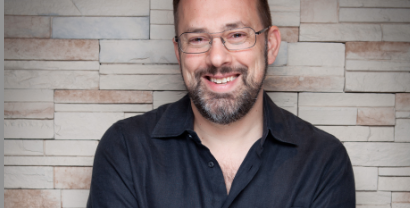 The Sonoma International Film Festival (SIFF) has named longtime US festival programmer Carl Spence as its new artistic director.
Spence, previously the co-director and artistic director of the Seattle International Film Festival, assumes his Sonoma role from Kevin W McNeely, who becomes SIFF chairman emeritus.
SIFF stages its annual festival in the Northern California city of Sonoma each March, and hosts year-round live and virtual events including its Summerfest, this year set for August 4-6.
At this year's festival, the jury award for best English language feature went to Kestrin Pentera's Pretty Problems and the jury award for best foreign language feature to Sabine Boss' Open Season, from Switzerland.
In addition to his long association with the Seattle festival, Spence, who is based in Spain, has held programming roles with the Palm Springs, Miami and San Francisco festivals in the US and the Arte Careyes festival in Jalisco, Mexico. He has also been a jury member at Sundance, Berlin and SXSW.
Spence commented: "The enthusiasm and passion of Kevin McNeely and [SIFF] co-director Ginny Krieger, along with the entire festival team, was infectious and reminded me of the early days of my festival film career. I look forward to joining the team and continuing the tradition of making SIFF the place everyone wants to be with extraordinary films, food, wine and yes, even more fun."