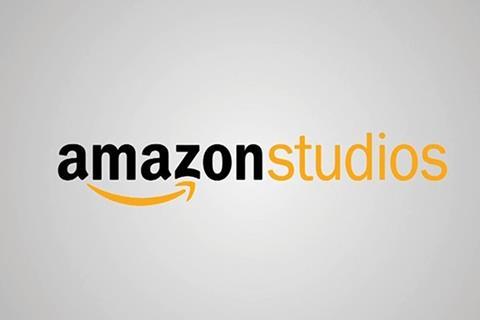 Former Hulu chief and current Sony Pictures Television (SPT) chairman Mike Hopkins is joining Amazon to oversee the tech giant's video entertainment businesses, including Amazon Studios.
Amazon Studios head Jennifer Slake will now report to Hopkins, as will Greg Hart, vice-president worldwide of Amazon Prime video. Hopkins, who headed pioneering streaming service Hulu for four years before doing his two-and-a-half year stint at SPT, will report direct to Amazon chairman and CEO Jeff Bezos.
Hopkins is taking over the Amazon duties of senior vice-president of business development Jeff Blackburn, to whom Slake and Hart previously reported. Blackburn is in the middle of a year-long sabbatical from Amazon.
In a memo to Amazon staff, Blackburn said Hopkins, who joins the company on February 24, "comes to us with over 20 years of industry experience at Fox, Hulu and Sony. He has an extensive track record as a global business leader in media, film and TV – negotiating landmark content and distribution agreements, running marketing operations, leading product/tech teams and overseeing production of breakthrough television content."
Hopkins' move will result in a realignment of management duties at SPT, considered the leading independent TV studio in the US.
Keith LeGoy, SPT president of worldwide distribution, will now oversee Funimation and the company's networks operations, programming and strategy group.
And Jeff Frost, SPT's president of US production, will now oversee First Run Television, Embassy Row and the company's new game show development team.
LeGoy and Frost will now report direct to Sony Pictures Entertainment chairman and CEO Tony Vinciquerra, as will SPT's international production business, Silvergate, the Game Show Network, and the company's India networks business.
In a memo to SPT staff, Vinciquerra said that as a result of work done under Hopkins' tenure, "our television business will thrive and grow in key priority areas, such as US and international production, distribution, our already outstanding game show businesses, kids programming, our newly combined anime groups and our strong regional networks businesses – especially in India and Latin America."