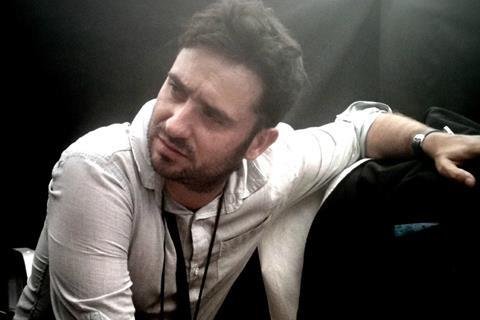 Spanish director J A Bayona has signed on to direct the first two episodes of Amazon Studios' upcoming The Lord Of The Rings series.
Bayona, best known for last year's Hollywood hit Jurassic World: Fallen Kingdom and Spanish horror film The Orphanage, will also serve as an executive producer of the series, along with his partner Belén Atienza.
Bayona's recruitment coincides with reports from New Zealand that most of the Amazon Studios series will be filmed in that territory, where Peter Jackson shot his Lord Of The Rings feature trilogy.
According to the New Zealand Herald, the country's trade minister David Parker said an announcement about Amazon Studios' plan to shoot in New Zealand was "imminent." The outlet reported Parker as saying Amazon has not been offered a special deal, but will tap into the territory's existing Major Screen Production Grant incentive scheme.
Amazon Studios had no comment on the New Zealand reports.
Bayona broke through with his debut The Orphanage, of which Guillermo del Toro was executive producer. It won seven Spanish Goya Awards in 2008 including best new director.
He has also directed features The Impossible and A Monster Calls, as well as two episodes of Showtime series Penny Dreadful.
JD Payne and Patrick McKay are writing the Amazon Studios series, believed to be a prequel to J R R Tolkien's epic fantasy tale. It will be produced in cooperation with the Tolkien Estate and Trust, HarperCollins and Warner Bros' New Line Cinema, which made the Jackson features.
In statement, Bayona said: "J R R Tolkien created one of the most extraordinary and inspiring stories of all time, and as a lifelong fan it is an honour and a joy to join this amazing team. I can't wait to take audiences around the world back to Middle-earth and have them discover the wonders of the Second Age, with a never-before-seen story."
Amazon Studios head Jennifer Salke added: "The scope and breadth of J A's world-building is exactly the right fit for our ambitions for The Lord Of The Rings. He's a passionate and collaborative director who has brought new stories to life with his multi-talented producing partner, Belén. We are all excited for them to join our writers J D Payne and Patrick McKay, and we can't think of a better way to begin this journey to Middle-earth."