Bad Robot tweet image of IMAX camera being used on set of Star Wars: Episode VII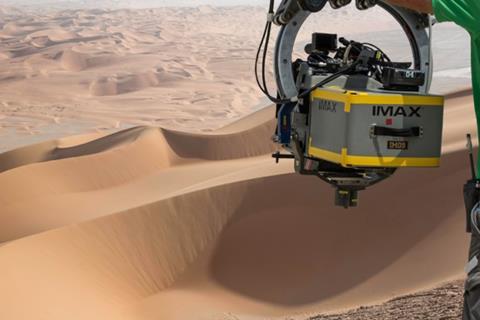 IMAX cameras are being used on Star Wars: Episode VII.
It's not yet clear how much of the film will be shot in the format, but Bad Robot has today tweeted a picture (above) with an IMAX camera on set with the hashtag #bestformatever.
Director J.J. Abrams has previous experience with the format, having used IMAX cameras on Star Trek Into Darkness.
Star Wars: Episode VII is out on Dec 18, 2015.