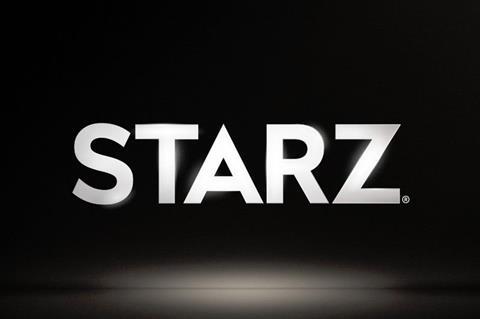 The premium cable network has given a six-episode straight-to-series order for the Plan B Entertainment drama. Sweetbitter is a half-hour adaptation of Stephanie Danler's best-selling novel.
Sweetbitter follows 22-year-old Tess who, shortly after arriving in New York, lands a job at a celebrated downtown restaurant. Swiftly introduced to the world of drugs, alcohol, love, lust, dive bars and fine dining, she learns to navigate the chaotically alluring, yet punishing life she has stumbled upon.
Danler wrote the first episode. Stu Zicherman will contribute to writing on the series alongside Danler, while both will serve as executive producers along with Brad Pitt's Plan B Entertainment.
Donna Bloom will produce, while Laura Rosenthal is leading the ongoing casting search. Senior vice-president of originals Ken Segna, vice-president of originals Patrick McDonald, and senior coordinator of originals Samantha Offsay will oversee for Starz.
"Stephanie's smart, sensory and genuine storytelling is set in the world of high-end dining, fuelled by too much debauchery, drugs and French wine," Starz CEO Chris Albrecht said. "Stephanie, Stu and Plan B have found an exciting way to translate the celebration of senses depicted in the book to the screen, and along the way, will post a love letter to New York City. We look forward to announcing our Tess, Jake, Simone and Howard soon."
Danler said: "This has already been a thrilling ride, and I can't wait for everyone to see how we expanded the world and characters beyond the book. I've been working with the most brilliant and generous people, and am extremely grateful. It's an honour to show up to work every day."
Starz retains all global distribution and home entertainment rights to the series.