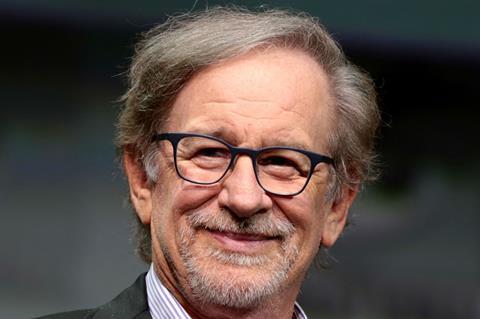 Steven Spielberg has expressed his concern over the impact of streaming services such as Netflix and Amazon on the film industry.
In comments made to ITV News whilst promoting Ready Player One, Spielberg praised the content being produced for SVOD platforms, saying: "Television is greater today than it's ever been; better writing, better directing, better performances, better stories are being told.
"Television is really thriving with quality and art, but it poses a clear and present danger to filmgoers. I am concerned."
He noted: "Fewer and fewer filmmakers are going to struggle to make raise money or compete in Sundance and possibly get one of the speciality labels to release theatrically. More of them will let the SVOD businesses finance their films, maybe with the promise of a one week theatrical window."
"I'll still make The Post for audiences asking them to please go out to the movies and see [it], and not make it directly for Netflix."
He added that films launched through VOD platforms should not be eligible for film awards including the Oscars, saying: "I don't believe that films that are given token qualifications, in a couple of theatres for less than a week, should qualify for Academy Award nominations. Once you commit to a television format, you're a TV movie. If it's a good show, you deserve an Emmy. But not an Oscar."
Spielberg also discussed virtual reality, saying that VR "is not a medium for narrative storytelling."
"The director can't get the people who are in the experience to pay enough attention," he said. "We're always roaming and looking around at everything available to be seen, so it's very hard to follow the directions, follow story, follow actors in that space. You don't want to go to a movie with your first date and end up putting something over your head that obfuscates her or his existence."
After a world premiere at SXSW on March 11, Ready Player One (reviewed here) will be released on March 28 in the UK and in most territories this week.