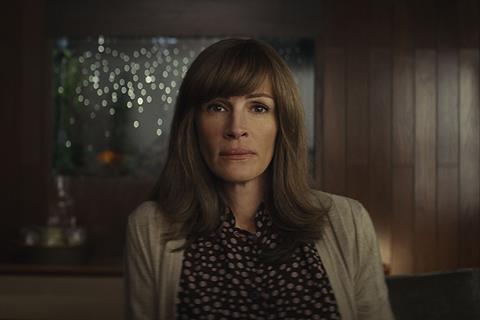 The number of scripted TV series on offer in the US edged up to 495 in 2018, according to estimates from FX Networks, with a big increase at streaming services offsetting declines at basic cable and broadcast networks.
The company's annual survey of scripted series – everything from long-running hits like Game Of Thrones to new additions like Homecoming and Killing Eve – shows the overall total rising from 487 to 495, a little short of the 500 that FX Networks CEO John Landgraf had predicted at the start of 2018.
Streaming services, however, boosted their scripted offerings from 117 in 2017 to 160 this year, continuing a trend that has seen the streaming total escalate 385% since 2014.
Broadcast networks offered 146 scripted series this year, down from 153 last year, and pay cable networks expanded from 42 to 45, continuing a 32% increase over the past four years. The volume on basic cable networks dropped from 175 to 144.
Streamers now offer 32% of all the scripted series available to US viewers, according to the FX estimates, up from 24% last year and only 8% in 2014. Pay cable networks remained at 9%, while basic cable networks dropped from 36% to 29%.
The predominance of streaming services in the scripted series arena is likely to increase further in 2019, as new services launch and existing streamers continue to ramp up investment.
Set to launch next year is the Disney+ platform, for which series including two Star Wars spin-offs are in the works, and WarnerMedia's tiered service offering series and feature films from Warner Bros, Turner and HBO.
Also on the horizon is a platform for the substantial number of scripted series ordered over the past year by Apple, and perhaps a streaming service from retailing giant WalMart.
Among existing streaming platforms, YouTube's move to make all original programming available for free has caused speculation that it might be scaling back on high-end scripted.
Netflix, however, is expected to keep pumping up its content spend, estimated by some to be as much as $13bn for 2018. At a recent conference, Netflix chief content officer Ted Sarandos said that as long as it leads to increasing returns "we keep investing more in programming."