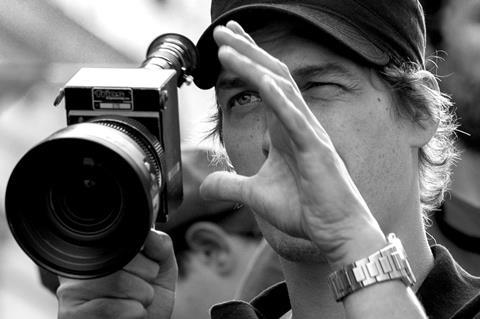 Studio 8 and Solstice Studios are partnering on the sci-fi thriller Mind Fall from The Imitation Game writer Graham Moore and have attached Cedric Jimenez to direct.
Solstice will finance and distribute Mind Fall in the US and handle international sales.
The story takes place in the near future where illegal technology allows memories to be removed from one person's brain and inserted into another's. The story follows one woman's journey into the black market of memories, soon finding herself accused of murdering a man she has no recollection of knowing.
Studio 8's Jeff Robinov, Guy Danella and John Graham will produce.
Jimenez's The Connection, a drug trade thriller inspired by events depicted in The French Connection, premiered at Toronto in 2014. His latest film is the upcoming corrupt cops thriller Bac Nord starring Gilles Lellouche scheduled to open late 2020.
Solstice's first film Unhinged starring Russell Crowe is scheduled to open theatrically on July 1, which would make it the first new film to open the summer season after cinemas closed down amid the coronavirus pandemic.
Mind Fall marks the second between Studio 8 and Solstice after previously announced action thriller Hypnotic, which Robert Rodriguez will direct and stars Ben Affleck. The thriller has been earmarked for a late summer/early autumn production start.