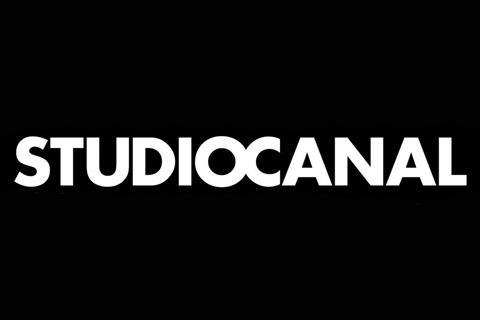 Paris-based pan-European production and distribution company Studiocanal has launched a new French TV production unit, aimed at developing and producing TV series in France.
Parent company the Canal+ Group said the new venture would combine the know-how of Studiocanal and its high-end TV label CANAL+ Création Originale, which commissions shows for the group's pay-TV channels.
Since its launch some 15 years ago, CANAL+ Création Originale has been a driving force in the rise of high quality TV drama in France and Europe, supporting the development and financing of a number of hit shows such as Versailles, The Young Pope, Baron Noir and The Bureau.
The creation of the new unit will enable the Canal+ Group to have a bigger stake in the high-end TV series it helps develop and finance in the future.
The new company joins Studiocanal's network of award-winning, high-end TV production companies across Europe, including the UK's Red Production Company, Tandem Productions in Germany, Scandinavia's SAM and Spain's Bambú.
Arielle Saracco, who created CANAL+ Création Originale alongside Fabrice de la Patellière, (the respected head of French TV Series and coproduction at CANAL+), will chair the new unit and also remain in her current position as head of CANAL+ Création Originale.
In other related appointments, Dominique Jubin, executive creative VP at the existing Studiocanal TV unit, has been appointed deputy general manager of the new company.
Françoise Guyonnet - executive managing director TV Series, Studiocanal - will be responsible for ensuring the overall editorial and commercial consistency of Studiocanal's TV production, in connection with all of the studio's production units.
"By combining the talents of Studiocanal and CANAL+ in a French production company, we want to increase our capacity to offer series firmly anchored in European culture with strong international appeal," said Maxime Saada, CEO of the Canal+ Group.
"This development is part the overall plan to create within Vivendi a global leader in the production and distribution of European movies and series, of which Studiocanal is the spearhead."
Studiocanal CEO and CANAL+ Group SVP for Cinema, Didier Lupfer said the creation of the French TV unit was a "natural" move.
"With this new production unit, we are expanding our already rich network of seven of the most creative companies in Europe, which are also home to some of the most recognised talents in this industry," he said.
Aside from Tandem, RED, SAM and Bambú, Studiocanal is also involved in the UK's SunnyMarch TV, founded by Benedict Cumberbatch, Urban Myth Films and Guilty Party.