Andrew Warren hired from Discovery Communications.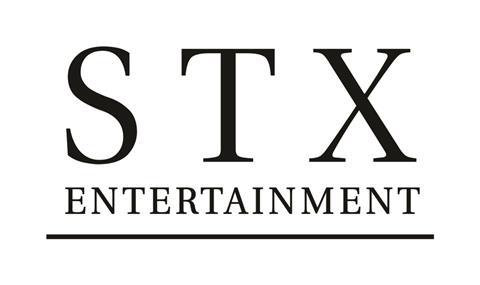 STX Entertainment has hired Andrew Warren as chief financial officer.
Warren, who joins 3 April, will oversee fiscal functions and strategy. He replaces Rich Sullivan, who was named COO of STX Digital last week.
Warren was previously senior executive vice president and CFO at Discovery Communications, and has also worked at Liz Clairborne, Inc. and General Electric. He was on Treasury & Risk's '100 Most Influential People in Finance' list in 2010.
STX Entertainment specialises in film and TV production and digital media. Its projects include Bad Moms, The Edge Of Seventeen and The Boy.
Robert Simonds, chairman and CEO of STX Entertainment, said: "Andy's reputation as a stellar leader, thinker and strategist is well documented and well deserved, and we look forward to benefitting from his experience and judgment as we invest in and expand our operations, make strategic acquisitions, grow our international footprint and shape the future of entertainment."