EXCLUSIVE: Family film has been a box office success in its native Finland.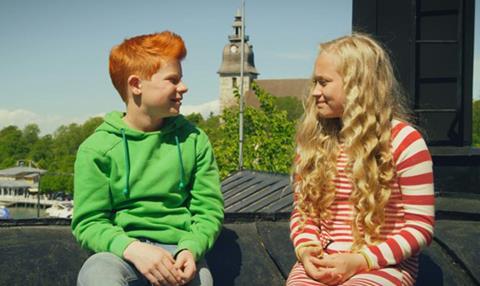 Summerside International, the Dutch sales outfit launched last year by Francesca Manno and Nicola Tassoni, has pounced to take rights to Finnish smash hit, Ricky Rapper And The Nighthawk.
The feature is s kids' movie based on the book by Sinnika Nopola which has been translated into 17 languages. It was released in Finland by Walt Disney.
Summerside isn't just selling the latest Ricky Rapper movie. It also has two earlier films featuring the ginger haired urchin - Ricky Rapper And The Slick Leonard and Ricky Rapper And The Scrooge Of Seville. All three films are directed by Timo Koivusalo.
Early in the market, the company has closed a package deal for several of its library titles for VoD and digital release in US through Digital Media. The titles involved are Snow, Laputa, Hostage, Chucks, Urban Family and Only For The Weekend. They will all be released in the spring and autumn of 2017.
Also new on the Summerside slate is spicy Brazilian comedy Mad About Her starring Mariana Ximenes.
The company has also picked up indie mystery romance April Flowers from writer-director Christopher Tedrick and starring Celina Jade.
Summerside is now planning to move into co-production as well as sales.