Eleven fellows to participate in Utah session.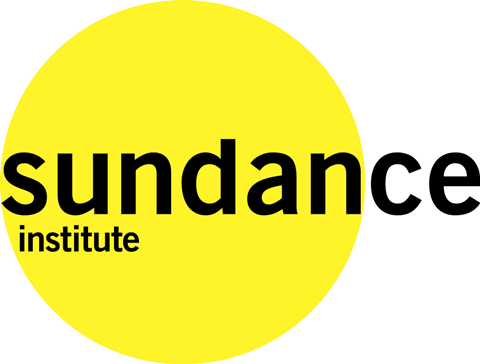 Sundance Institute announced on Friday that the Creative Producing Program will convene in Utah from July 31-August 6.
The initiative includes 11 feature film and documentary filmmakers alongside 90 filmmakers and industry leaders.
The Creative Producing Program champions the current and next generation of producers, supporting creative vision and best practices from development through distribution in a rapidly changing ecosystem.
It applies to scripted and nonfiction storytelling from global content creators. The support apparatus includes Labs, the annual Summit, year-round mentorship, granting, financing education and matchmaking, distribution education and strategy, and network and community building.
The Institute's annual Producers Awards, supported by Amazon Studios, also contribute to this goal, and recognise a fiction and a nonfiction producer at the Sundance Film Festival Producers Lunch.
"We have long recognised the crucial role independent producers play in finding, shaping and advocating for original voices in filmmaking," Sundance Institute executive director Keri Putnam said.
"Our Creative Producing Program strives to build the field of independent film and the independent producing community, with a special focus on forward-thinking and sustainable approaches."
The Fellows and projects selected for the 2017 Feature Film Creative Producing Lab are:
Doha – The Rising Sun, Julia Thompson;
Give Up The Ghost, Allison Rose Carter and Jon Read;
Miss Juneteenth, Neil Creque Williams;
Omni Loop Blues, Mark Silverman; and
Selah And The Spades, Lauren McBride.
The Fellows and projects selected for the 2017 Documentary Film Creative Producing Lab are:
Bisbee '17, Bennett Elliott;
Bloodthicker, Lauren Domino;
Brainiacs (Working Title), Diane Becker;
Midnight Family, Kellen Quinn; and
The Three Lives Of David Wong, Leslie Norville.