The first series of the Italian crime drama will be broadcast in summer 2016.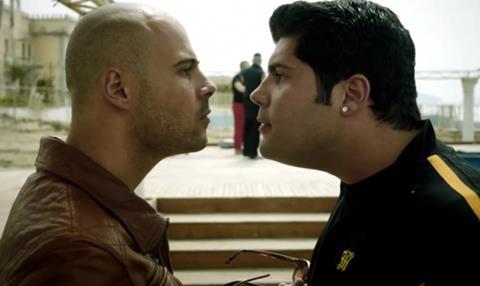 US network SundanceTV has picked up the first two series of Gomorrah, the popular Italian crime drama, from the Weinstein Company.
Based on the best-selling book by journalist Roberto Saviano, which also inspired the film of the same title, the first 12-episode series will premiere on the network in summer 2016.
Originally broadcast on Sky Italia, Gomorrah attracted 1.2m viewers per episode in its native Italy. Beta Cinema has since sold the title into more than 30 territories.
Series two is set to premiere in Italy in March this year.
The story focuses on the inner-workings of the Camorra, the infamous Neapolitan crime syndicate.
Giovanni Bianconi, Leonardo Fasoli, Ludovica Rampoldi, Roberto Saviano and Stefano Bises developed the concept for television, with the latter also writing the series. Stefano Sollima, Francesca Comencini and Claudio Cupellini were directors.
Producers are Sky Atlantic, Cattleya and Fandango in association with La7 and Beta Film.
The deal was negotiated between TWC's David Glasser and Michael Podell Steinberg and Melissa Landau of SundanceTV.