The Tallinn Black Nights Film Festival will present a lifetime achievement award to Latvian documentary filmmaker Ivars Seleckis.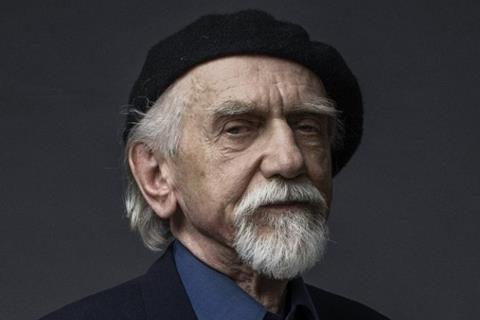 The director will be in the Estonian capital on November 28 to receive his prize at a screening of his latest documentary To Be Continued, which is part of the festival's Baltic Competition programme.
To Be Continued, which follows seven children in Latvia over the course of two years, is the country's submission for this year's foreign language film Oscar.
Seleckis, who has been directing films since the 1970s and is now 84, has credits including The Crossroad Street, which won European Documentary of the Year at the 1990 European Film Awards and became the first part of a well-received trilogy.
He also received the honorary award of merit and exceptional lifetime contributions to cinema at the Lielais Kristaps National Film Festival of Latvia in 2014.
Tallinn Black Nights is also presenting a second lifetime achievement award this year, to Norwegian actress and director Liv Ullmann. Director Ingmar Bergman, whom Ullmann collaborated with on multiple occasions, is having a mini-focus programme during this year's event.