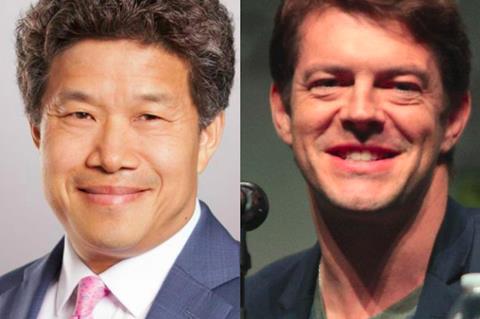 Tang Media Partners (TMP) has taken a significant step forward in leveraging its connections in China and struck a deal with prolific Blumhouse Productions to co-develop and co-finance Chinese-language horror and thriller features.
The slate will be produced in both China and the US and distributed in China. It kicks off with the tentatively titled American Nightmare that will shoot in Los Angeles.
The deal allows TMP to build on what representatives described as its "knowledge of the Chinese audience and regulatory landscape, as well as strong local talent relationships".
In April Tang announced it had signed a deal with its strategic investors China Everbright and Tencent to acquire between 10 and 20 Hollywood films a year to distribute in China.
Blumhouse chief Jason Blum gets a much sought-after conduit into China, whose annual box office has ballooned from $1.5bn in 2010 to $8.6bn in 2017.
Representatives of TMP chief Donald Tang said on Monday the new pact "will allow [TMP and Blumhouse] to explore new business models to maximize audience reach and revenue through multiple distribution platforms."
In a statement Tang said, "Jason Blum is a master story-teller who has proven that his revolutionary take on the horror/thriller genre travels around the globe with an unparalleled level of success. We are proud to partner with him to bring his magic to China."
"Despite Blumhouse's success around the world, we have been unable to crack the Chinese market," Blum added. "With Donald Tang's help we're hoping we can do it now."